Ever Clear Sewer & Drain is a sewer & drain cleaning company providing sewer and drain cleaning services for multiple locations within the United States. Oftentimes, we receive calls from customers who talk about the clogging they are experiencing in drains and sewers. And sometimes, we are mind boggled that our clients often call us up for one thing, and it turns out to be another. 
For example, one of our clients recently rang us up on a sewer blockage. Later on, when we arrived at their location, we realized the problem was a simple drain block while we packed all the heavy equipment. 
Incidents like these encouraged us to cover this post. 
Here, we are going to educate you on the difference between drain cleaning & sewer cleaning.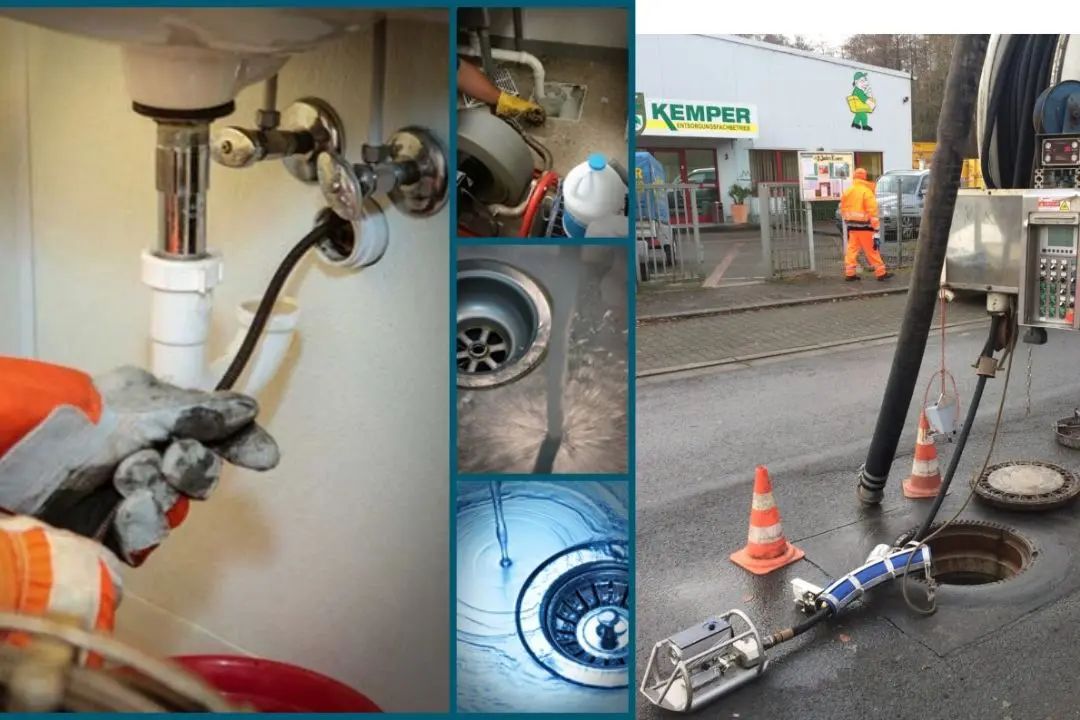 So buckle up; it's about time you learn how they differ. 
What Are Drains? 
Drains are drain points that lie within your house. Drains are responsible for draining out standing waters in your bathroom, kitchen, or any other place with a sinkhole. 
The drainage water easily travels from the drain sinkhole, through the p-trap, and right into the sewers. For any reason, if any of these pathways are blocked or clogged, it can lead to a water backup situation. The water that is supposed to be drained out simply finds its way back into your house, making everything dirty. 
What Are Sewers?
While drains are drainage outlets within your home, sewers are connecting lines laid outside the property. 
These are the main gutter lines through which the wastage flows into the rivers or recycling facilities. While drains are free from roots, sewers can often get clogged with overgrown tree roots. 
Besides roots, another cause of sewer line blockage is the build-up of cooking grease & other such particles. All such stuff easily accumulates when you flush it down, irrespective of natural or unnatural objects. 
Who to Call If Your Drain or Sewer Lines Get Clogged? 
Clogging of drain pipes and sewer lines is a serious concern. If left unattended, it can lead to water damage on your property. Instead of just paying for drain pipe cleaning or sewer line cleaning, you might also end up paying for water damage. 
So, if you don't want to experience anything like that, it's best to call Ever Clear Sewer & Drain to help you clear the blockage from your drainage & sewer systems for good. 
Dial (347) 395-1435 and let our professionals come to your assistance on the same day.